AORBIS Inc. Retools Itself With SBA Loan Under CARES Act
SBA's PPP loan has allowed company to retain workforce and to retool its procurement expertise to sell masks and PPE online
April 28, 2020 07:50 AM Eastern Daylight Time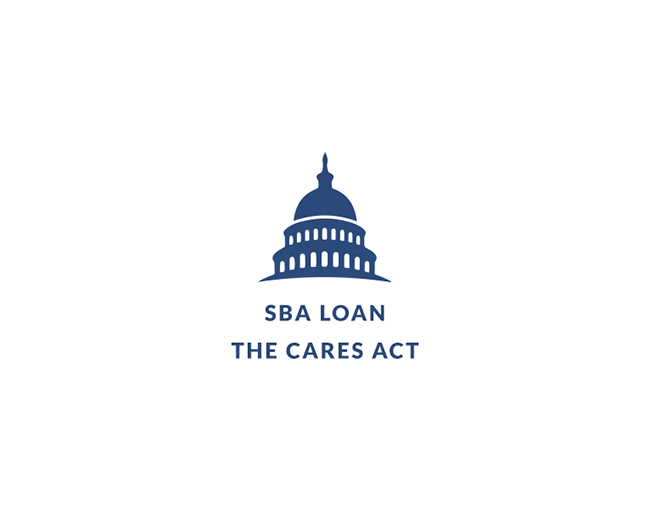 EAST HARTFORD, Conn.–(BUSINESS WIRE)–AORBIS Inc., provider of Procurement as a Service (PaaS) to AEC industry for the building products, materials, and services, announced today that it has received a loan under the United States Small Business Administration's (SBA) Paycheck Protection Program (PPP) pursuant to the recently adopted Coronavirus Aid, Relief and Economic Security Act (the "CARES Act").
The SBA's PPP loan has allowed AORBIS Inc. to retain its workforce and to retool its procurement expertise to sell masks and PPE online
With the SBA's loan, AORBIS engaged its workforce to retool its procurement expertise to address the shortage of masks and PPE (Personal Protective Equipment) which are needed by front-liners, businesses, government agencies, and the general public.
Chirag Thaker, President of AORBIS Inc., said, "We thought COVID-19 pandemic would have a devastating impact on our business, but under the able leadership of our President Donald Trump, SBA took a very timely action to provide PPP funding to the small businesses like ours, it has really helped us to sustain and allowed us to retool ourselves in the current unprecedented times, we are really grateful to our President Donald Trump for his leadership to save small businesses like ours."
AORBIS online store sells KN95 mask, 3-Ply mask, Face Shield, and Hand Sanitizer in retail and bulk quantities. Since April 10, AORBIS has processed over 600 online orders of masks and PPE across 45 states.
Established in the year 2018 and headquartered in East Hartford, CT, AORBIS procures building products, materials, and services for owners, and general contractors. With broad work experience and expertise in the A/E/C industry, AORBIS takes a value-driven approach to every project and deliver peace of mind to its valuable clientele.